VANESSA WAGNER : [INLAND]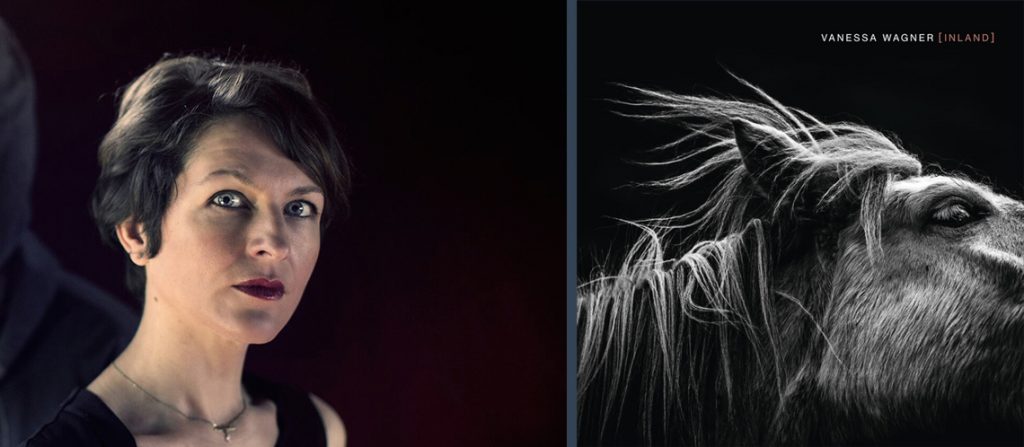 It is with great pride (and great emotion) that we announce InFiné's 50th album!
Francesco Tristano launched our InFiné adventure in 2006 with a solo piano album Not for Piano. We are getting back these intimate and acoustic sentiments with Vanessa Wagner's brand new album Inland.
Inland is the pianist's continuation of the exploration of the minimalist composers register to complete the solo continuum of the Statea released in 2016 with the Mexican producer Murcof. Inland highlights a set of pieces, mostly rare or unavailable to date (Moondog, Nico Muhly, William Susman, Bryce Dessner, Gavin Bryars…) and some other well known (Philip Glass, Wim Mertens, Michael Nyman) that Vanessa Wagner performs with her classic pianist background and velvet sound.
Booking by pascal [a] julietippex.com