ZOMBIE ZOMBIE ARE BACK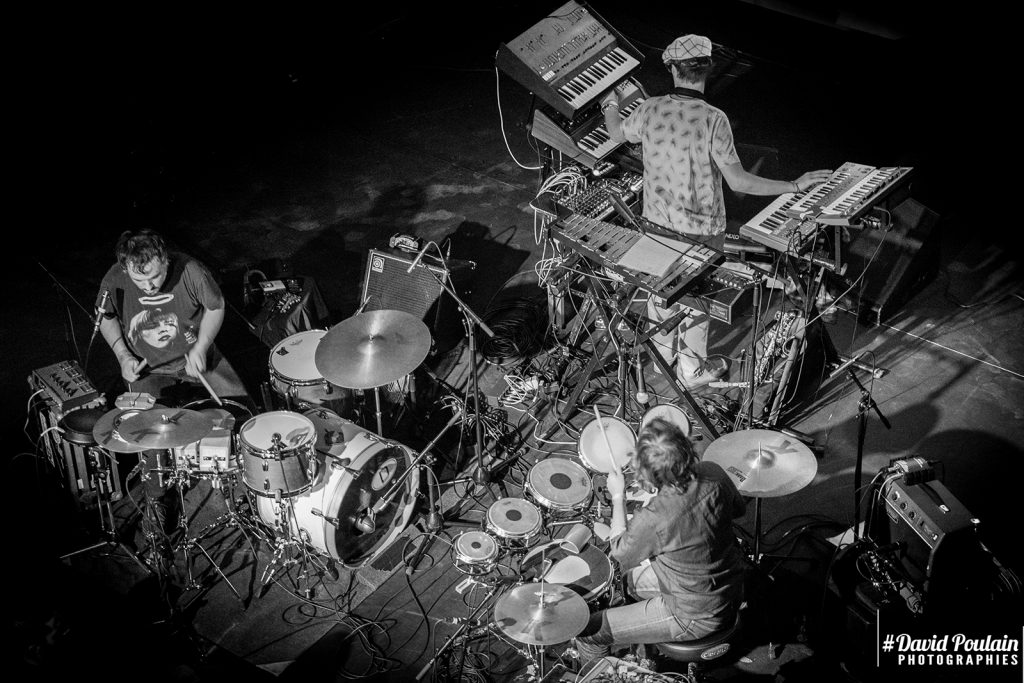 The Parisian trio formed by Cosmic Neman, Etienne Jaumet (also a solo recording artist) and Doctor Schoenberg continues its incredible odyssey through the independent scene. An odyssey in the form of a meteoric rise. Since its beginnings Zombie Zombie claims his passion for krautrock and some form of cinematic music. Zombie Zombie inevitably evokes bands such as Neu, Silver Apples, Suicide, Goblin or John Carpenter soundtracks.
Next album on Born Bad Records in October 2021.
Availability: Europe November and December 2021.
Booking by pascal@julietippex.com