GHEDALIA TAZARTES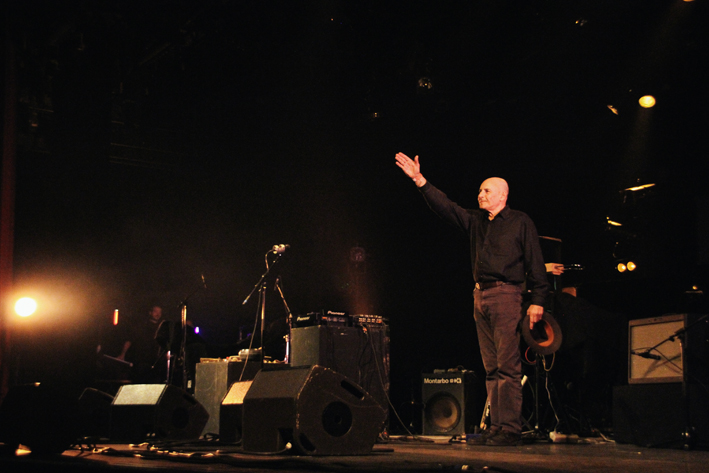 In 2005, Ghédalia Tazartes was giving his first concert in 15 years for the Disco-Babel festival (future Julie Tippex), which was also the first collaboration between Marie-Pierre and Pascal, behind the agency.
Ghédalia then joined the Julie Tippex roster, toured all over Europe and became a dear friend.
We lost a great artist and an amazing person. Our thoughts go to his children and loved ones.
Photo: Festival BBmix 2014 (c) Emeline Ancel-Pirouelle