NEW BOOK AND CD BY TAZARTES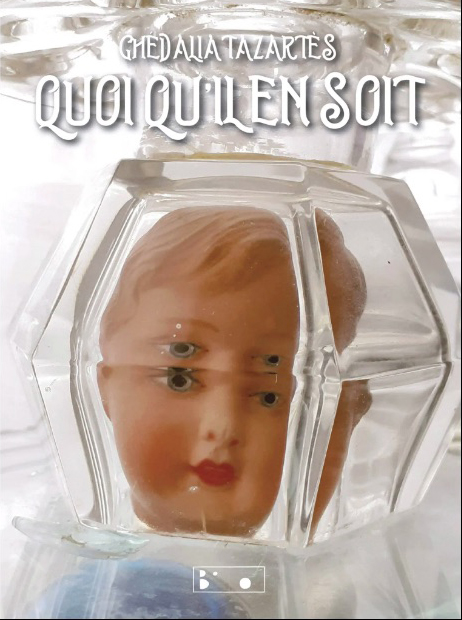 New on Bisou Records: Ghédalia Tazartès' "Quoi qu'il en soit".
This is a 40-page photo book and a audio CD.
Ghedalia took the photos in his Paris appartment. As you may know, his flat was a sort of "cabinet de curiosités". Isabelle Magnon asked Ghedalia to take photos of his collection of objects and installations. Foreword by Dominique Abensour.
The CD is called "La chute de l'ange" and is a live recording of Tazartes, Quentin Rollet (sax) and Jerome Lorichon (analog synths) only show, in 2018 at Eglise St Merri, Paris.
Limited 300 copies edition.