RICHARD & DUNCAN PINHAS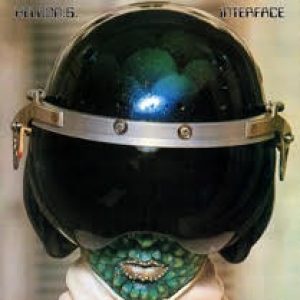 One of the earliest bands to exploit the marriage of electronics and rock to its fullest potential was the French outfit Heldon, led by guitarist Richard Pinhas. Pinhas was very much enthralled by the idea of using programmed synthesizers in his work. His first records with Heldon are direct precursors to the industrial clang of bands like Throbbing Gristle and, later, Einstürzende Neubauten and Ministry. The apexes of this fusion were represented on 1976's Un Rêve Sans Consequence Spécial and the 1977 album Interface.
Richard will be touring with his son Duncan Pinhas to support their album "Richard Pinhas & Duncan Pinhas" out on Bam Balam Records for Record Store Day 2021.
Booking by pascal@julietippex.com