Faust on the cover of WIRE magazine in October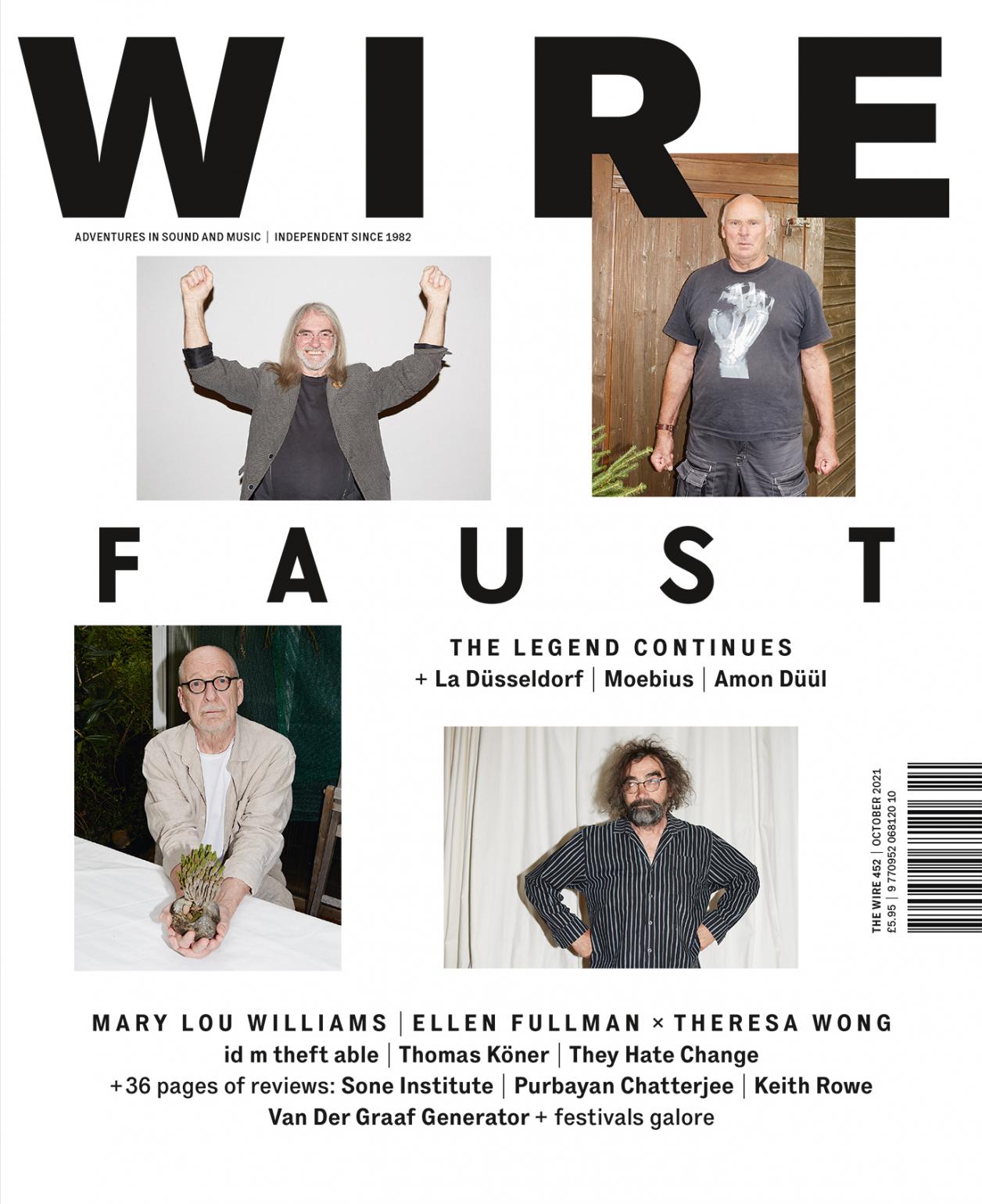 The legend continues! On the eve of a new box set chronicling their 1970s music, the German band's members and crew discuss their contrarian art of falling apart that has kept them going over 50 years, in Wire October issue.
Don't miss them in November! They will be playing in Utrecht, London, Hambourg, Berlin, Praha, Bratislava, Nürnberg, Vevey and Boulogne-Billancourt. Look at the tourdates here.