JULIE TIPPEX CINEMIXES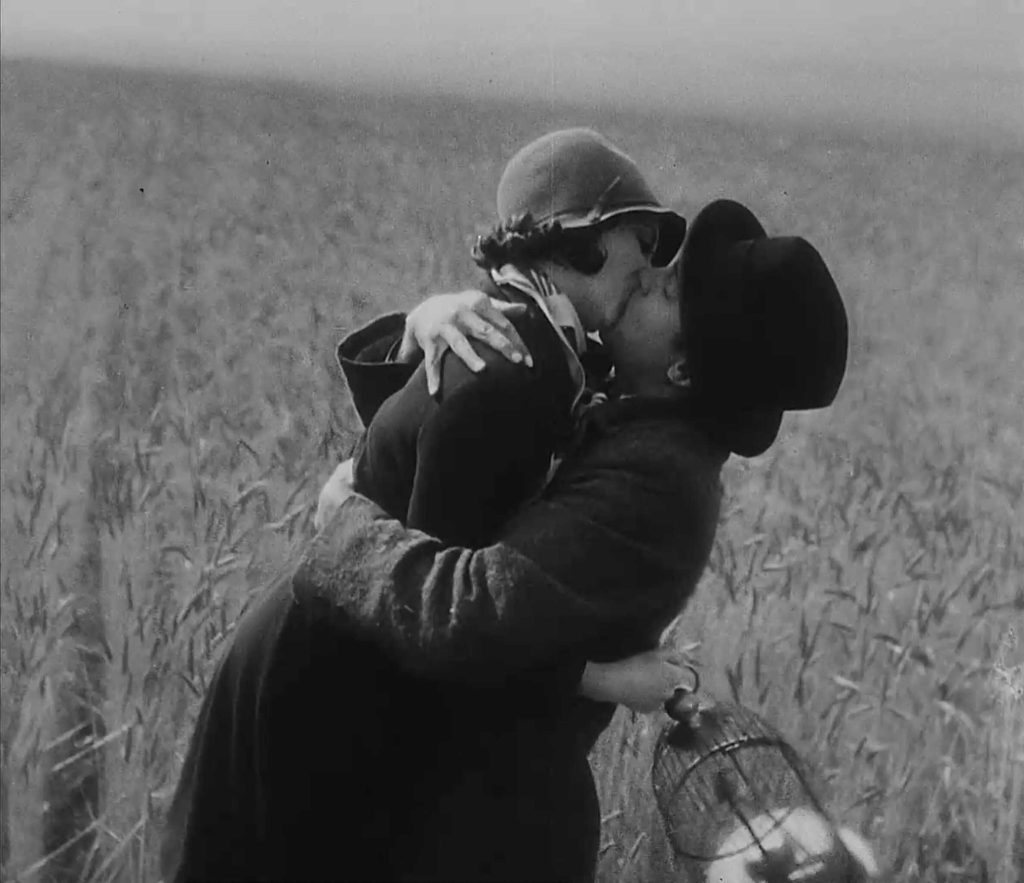 Introducing a brand new roster of Julie Tippex's artists performing cinemixes:
Emmanuelle Parrenin, Quentin Rollet, Jerome Lorichon / "Nosferatu" (FW. Murnau)
Arandel & Edouard Ferlet / "City Girl" (FW. Murnau)
Chloé / "Blackmail" (A. Hitchcock)
Ben Shemie & Cosmic Neman / "Man with a Camera" (Z. Vertov)
All these projects were created at La Cinémathèque Française in Paris.
Says Jean-François Rauger, programming director of the Cinémathèque: "Emmanuelle Parrenin, Quentin Rollet and Jerome Lorichon gave the most beautiful accompaniment to "Nosferatu" that I have ever seen."