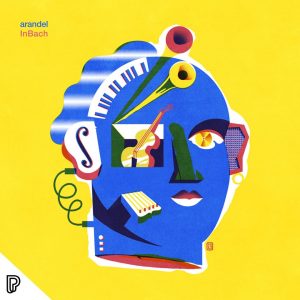 "InBach" is the new album by French electronic music producer Arandel, out in January 2020.
This is the first volume of a collaboration between French label InFiné (Rone, Apparat, Murcof…) and the Musée de la Musique de la Philharmonie de Paris who allowed the producer to record inside the museum on its precious instruments and mix them with his electronics.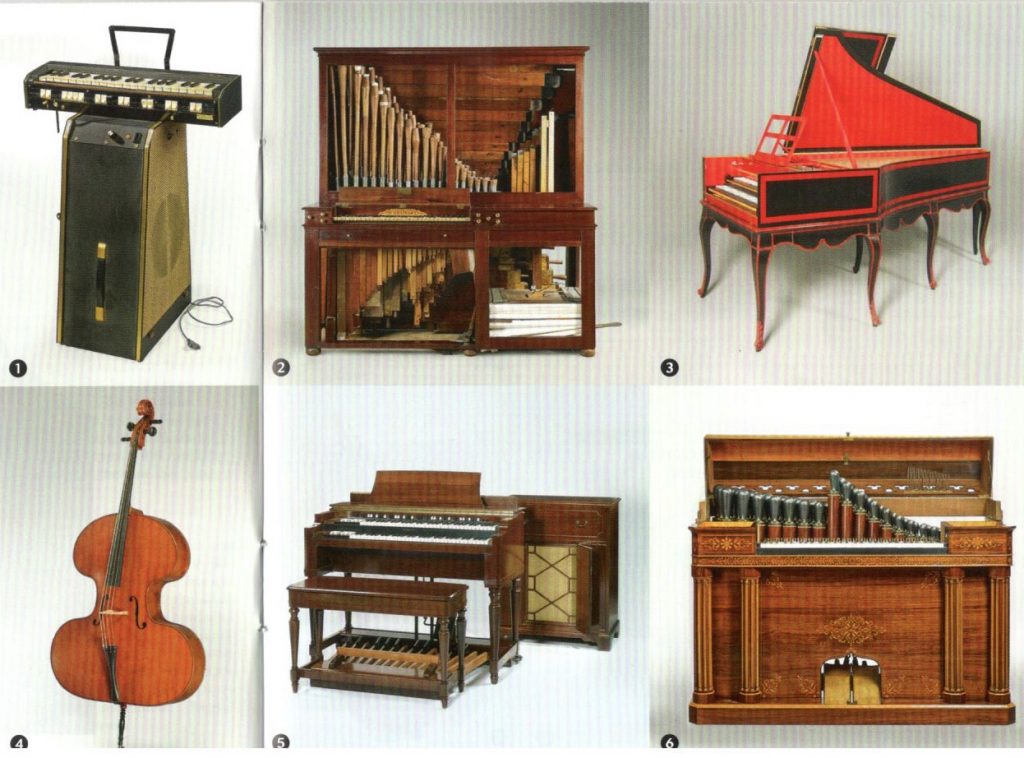 This disc is a personal take on Johann-Sebastian Bach works, crossed by various influences, old and 

new

 sounds. This is the proposal that 

Arandel

 dared to make while working on the timeless and immense work of the great composer. 
For this adventure, 

Arandel

 surrounded himself with talented guests from classical and contemporary music (Gaspar Claus, Petra Haden, Ben Shemie (Suuns), Sébastien Roué, Barbara Carlotti, Emmanuelle Parrenin, Vanessa Wagner, Wilhem Latchoumia, Areski, Thomas Bloch) , who have all played on the Museum rare instruments such as the expressive Müller organ, the Erard organized piano or the Zach cello…
Here is a link to the album. Watch the first video featuring Barbara Carlotti :
In November 2020, InFiné issued "InBach Remixed" with remixes by King Britt, Eris Drew & more.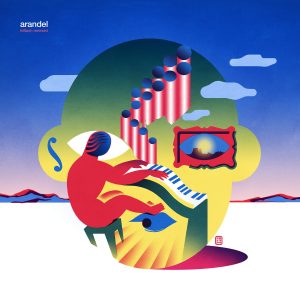 And, in May 2021, "InBach 2" with guests Bridget St.John and Gaspar Claus amongst others.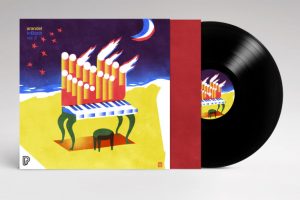 Here is a video filmed during one of the band's residency at Le Badaboum, Paris, featuring guests Barbara Carlotti and Ben Shemie (Suuns):
The touring band is a trio : Arandel: drums and electronics, Flore: electronics, Emilie Dautricourt: keyboards.
The band can also collaborate with a local string quartet. Composer Jiri Heger wrote the scores to this effect.
The band played several prestigious festivals in France in 202& including Days Off at Philarmonie de Paris and Les Nuits de Fourvière in Lyon.
BOOKING by pascal@julietippex.com
Press: 
"An extraordinary journey through several genres and styles" KMS Reviews
"

Album

 of the Month – Bach through 100 electronic kaleidoscopes" The Guardian
"This is fascinating stuff" BBC6 Music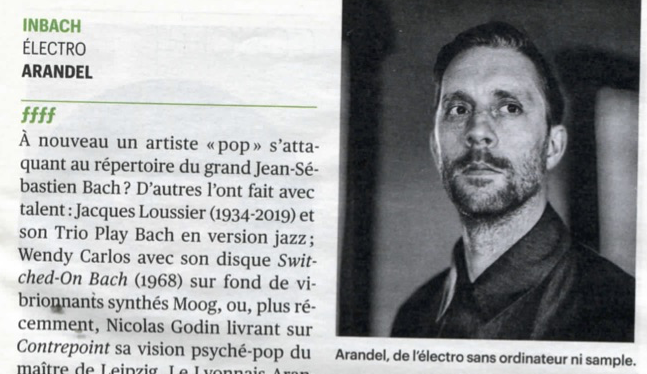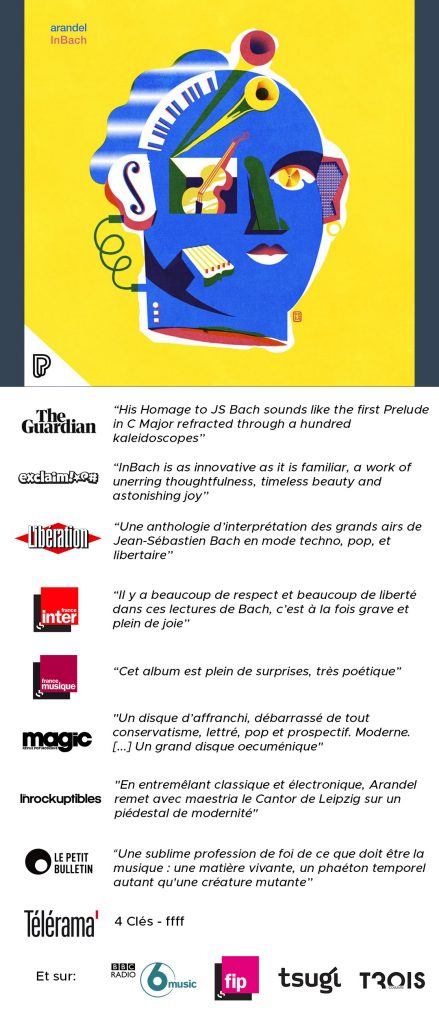 Arandel recoit le

le soutien du Centre National de la Musique