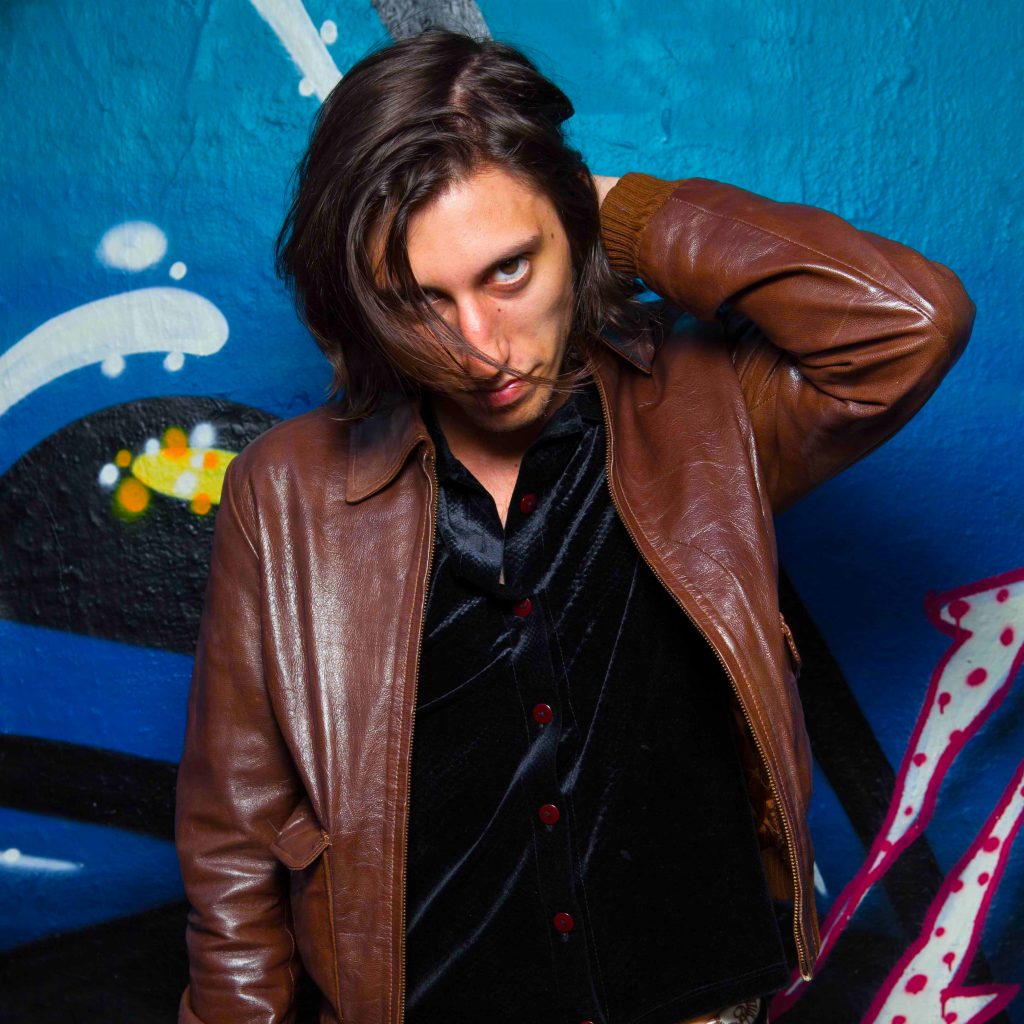 CLICK HERE FOR SUTJA GUTIERREZ NEXT SHOWS
Sutja Gutierrez is a Spanish artist, musician and host of the radio show Rational Anthem at Dublab.es.
His music and amazing singing bring together an array of different styles – experimental, lo-fi, electronic, etc. In his own words: "A free, sincere and fun experience".
Since 2010, he has been performing his music on different stages from all over Europe, places like FIB and Redbull Tour Bus in Benicassim, Electrosplash in Vinaros, Macarena and City Hall in Barcelona, Museo Guggenheim in Bilbao, Barraca and La 3 in Valencia, Nasti Club y Café Berlín in Madrid, La Gaîté Lyrique, le 104 and Rex Club in Paris, Novosonic Festival and Fnac in Dijon, Silent Friday and Cafe Galao in Stuttgart, and Treibhaus in Luzern, to name a few.
"A learning process at its toughest stage, his vision about what's written in history and what's offered to him as a mere mortal trying to unravel beauty and guilt. His storyline, if any, is the need to run free and wild."
Renowed French producer Chloé has been a fan for years and put out Sutja's lattest LP on her label Lumière Noire Records The Legend Of Time.
New album on Lumière Noire again Spring 2020.
Booking by pascal@julietippex.com