faUSt plays Faust IV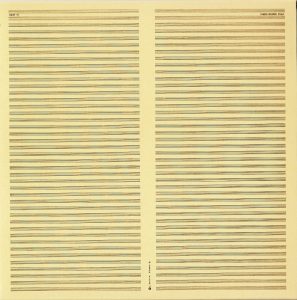 In 2020 & 2021, faUSt will perform live the cult album Faust IV, fourth studio album by the German krautrock group initially released in 1973, for some selected show. Listed in the book 1001 Albums You Must Hear Before You Die, where it is referred to as a "krautrock classic", Faust IV includes the drone-based long instrumental Krautrock as opener, and seminal songs such as Jennifer and The Sad Skinhead. FaUSt will perform a live version of the album on stage with classic musicians.
First tour period for Europe mainland & Scandinavia : October/November 2020.
The projet is also available for special events and festivals in 2020 and 2021.